Classic FM Hall of Fame Book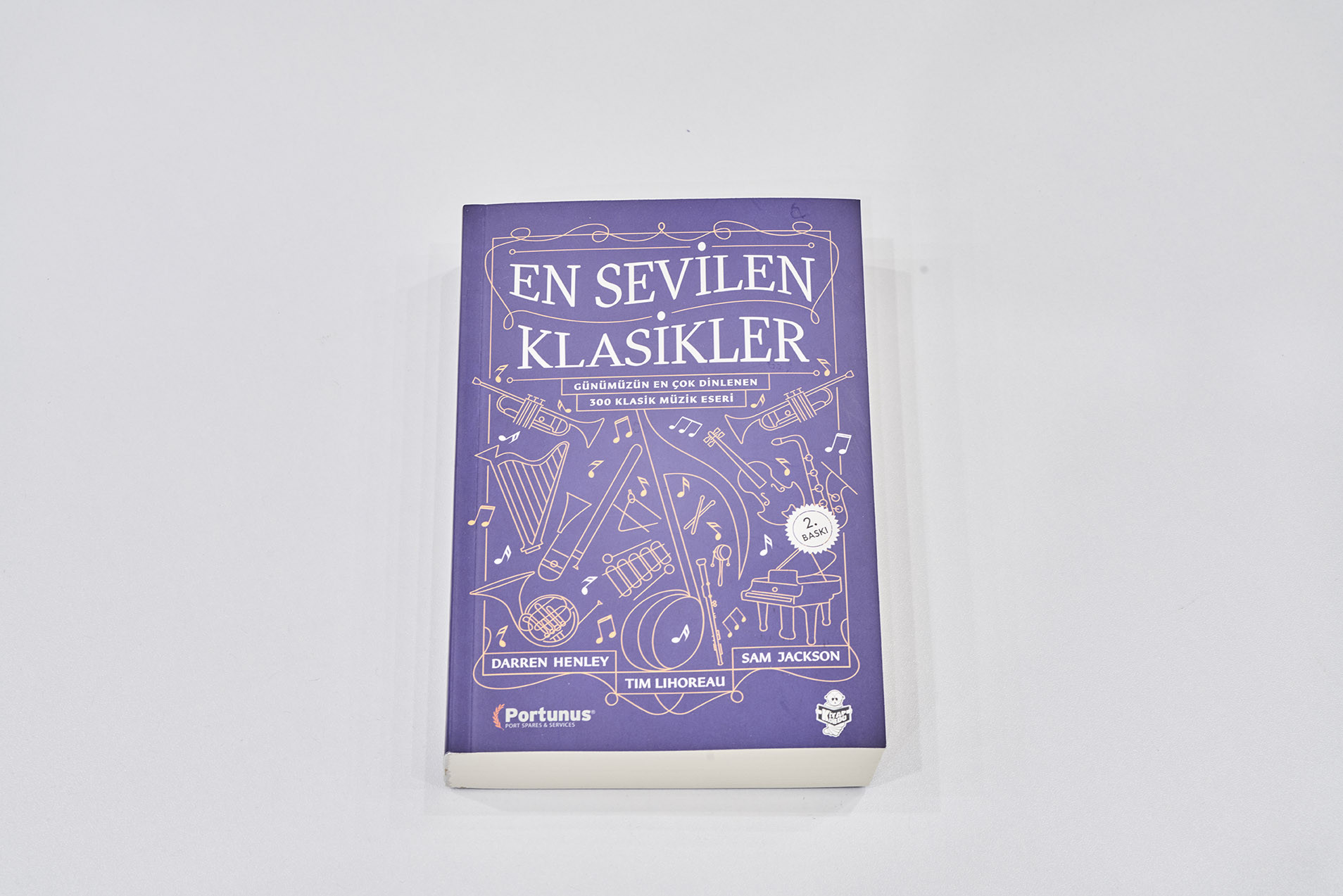 Portunus is glad to be the sponsor for the printing of the Classic FM Hall of Fame book in Turkey. As a company working in a wide geography from Africa to the Middle East to Asia we have always been looking for common values that bring people together, and we see that the music embraces all of us without any discrimination. Through this book, we have the opportunity to present the selection of the most populars of Classic FM to you in our own language while taking a step towards this goal.
You can use below given link to enjoy listening to this selection via Spotify.
https://open.spotify.com/user/cp7otsjzgvw32aqhq4bj2sdu0/playlist/4p8KcNjOSvuQm1Ra3o4AE4?si=NnF9xb2DRJCiUk7ivyQW6w
For your mobile phone you can just scan the QR code to access this playlist.